Supply Welded stainlesssteel square/rectangular pipe/tube
Size:
10*20-150*100mm
Wall thick:(0.5mm-50mm)
Length:Max18meters
Manufacture Standard
ASTMA213, ASTMA312, ASTM A269, ASTMA511, ASTM A789, ASTM A790,GOST 9941,GOST 9940,DIN 17456,DIN 17458,EN10216-5,EN17440,JISG3459,JIS3463,GB/T13296,GB/T14976,GB9948,GB5310,etc
Grades
304 , 304L, 304H, 304N, 316, 316L 316Ti, 317L, 310S,
321, 321H, 347H, S31803, S32750, 347,330, 825, 904L,410,420,430,446 etc
Process methods
welded
Surface condition:
annealed and pickled, grey white (polished)
MOQ:
1000kgs
Certtificate:
ISO&MTC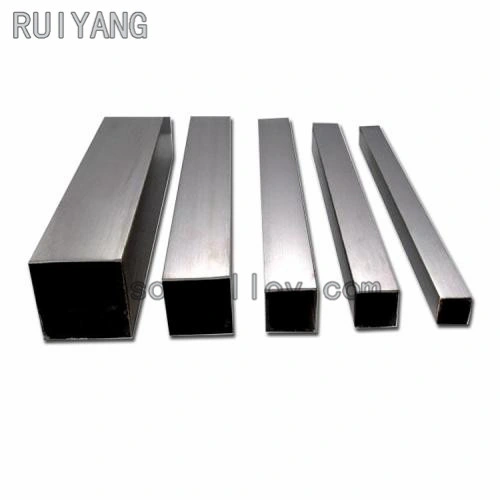 Common sizes of stainless steel weldedsquare pipe:(mm)
| | |
| --- | --- |
| 19*19-2.5 | 19*19-3 |
| 20*20-2.5 | 20*20-3, |
| 22*22-2.5 | 22*22-3 |
| 23*23-2.5 | 23*23-3 |
| 25*25-2.5 | 25*25-3 |
| 30*30-2.5 | 30*30-3 |
| 35*35-2.5 | 35*35-3 |
| 38*38-2.5 | 38*38-3 |
| 40*40-2.5 | 40*40-3 |
| 50*50-2.5 | 50*50-3 |
| 60*60-2.5 | 60*60-3 |
| 70*70-2.5 | 70*70-3 |
| 75*75-2.5 | 75*75-3 |
| 80*80-2.5 | 80*80-3 |
| 100*100-2.5 | 100*100-3 |
| 120*120-2.5 | 120*120-3 |
| 150*150-2.5 | 150*150-3 |
| 200*200-2.5 | 200*200-3 |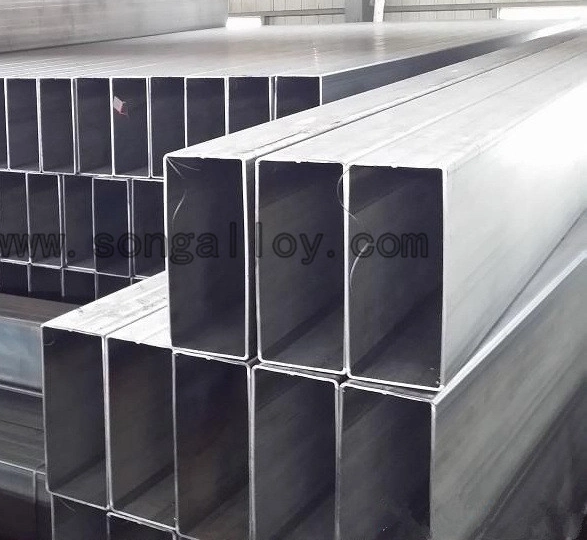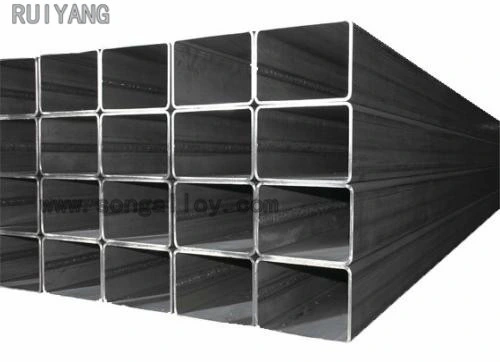 Our advantages of stainless steel welded square pipe:
1.high quality cold rolled raw material coils plate
2.Multiple welded pipe line, precision straightening machine, high speed cutting machine, vacuum annealing furnace quality assure
2.with big factory and large stock
3.customed size and length accepted
4.professional process
5.added value service such as cutting,without burr,beveled etc

Stainless steel welded square pipe usage:
Pressure vessel, electrical appliances, chemical equipment, elevators, sanitary ware, metal products, solar energy, precision electronics, catering kitchen utensils and appliances, pipe structure, food machinery, automotive, home appliances, rail transport, containers, nuclear power, construction decoration, machinery manufacturing etc


Applications:
Household appliances,decoration,auto parts, medical equipment, building materials, chemical, food industry, agriculture, marine parts, atomic energy equipment.

Packing: in seaworthy wooden cases or in bundles.
Features :
1)characters such as Safety, health, environmental protection
2)economy applicable, good surface,lower cost than seamless
3)the resistant to corrosion
4)less weight than bars, thickness and out diameter so variously
5)easy cutting, huge deformation
6)tensile strengthen and good be flexible etc.


Quality assure:

1)Basic guarantee:Raw material guarantee,we use the Tsingshan Brand raw material,the quality is good,adding we use the spectrum direct-reading test,our professional workers &equipments,we could guarantee the tubes is right of the clients' needs.

2)Process control:follow the process chart adding our workers' care

3)Inspection& Test:Direct-reading Spectrum Instrument analytic for chemical composition, Yield Strength, Tensile Strength, Elongation, Hardness Test, Flattening Test, Flaring Test, Eddy Current Test, Ultrasonic Test, Hydrostatic Test, Corrosion Test, etc.

Transportation: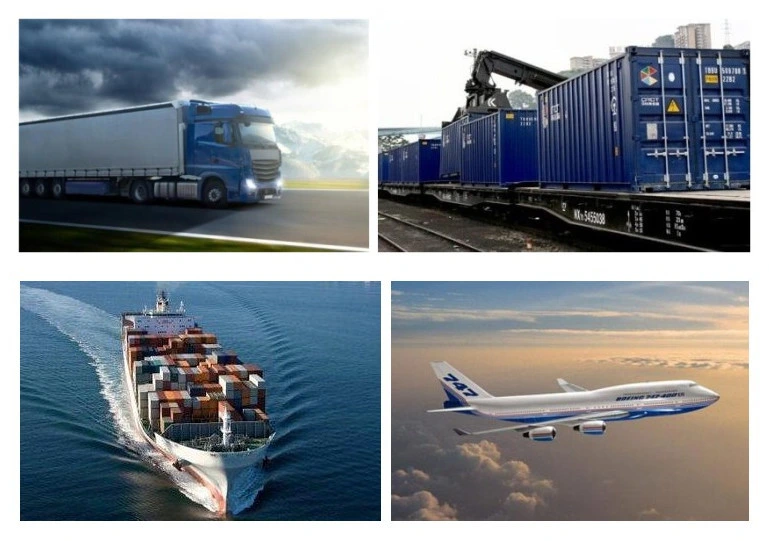 Should you are interested in our products, take action to buy or wholesale the quality welded stainless steel rectangular pipe for sale in stock from our factory.
Shaanxi Ruiyang, as one of the leading manufacturers and suppliers in China, has various sizes of products with competitive price at your choice.